Kazoo news: January Update
March 02, 2023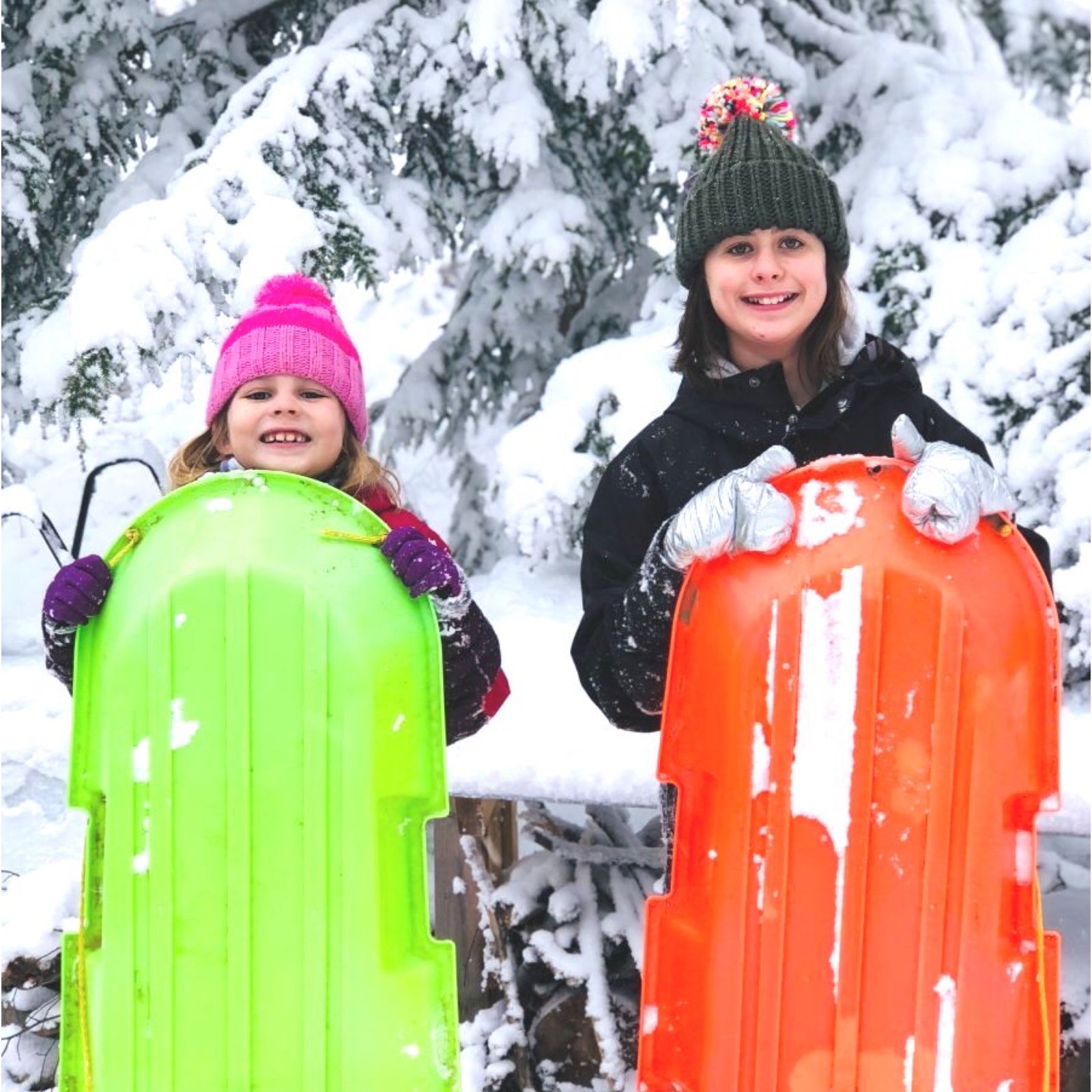 Hello friends,

I hope you had a lovely holiday and are gently sliding into 2023. Here's some of what I've come across in the New Year: 

• Be in Kazoo! Our next issue (coming in March) is all about Motion, and we want to hear from readers about books that move them. So, send us a drawing of your favorite book's cover to readermail@kazoomagazine.com and let us know why you love the book so much. We'll pick a few to print in the magazine. (We're on deadline, so please get it to us by Monday, Jan 23, along with your child's first name, age and town.) 

• Do Kids Need More Independence Earlier? It seems that young adults everywhere are struggling with their mental health, and college educators are trying to to fill in the gaps of missing life skills for students with classes about "adulting." But some think the root of the problem is in modern childhood itself. I do remember having more freedom than I give to my own kids, but is the world scarier now? Or do we need to suck it up and give kids more responsibility sooner for their own good? 

• Girl Gets a Unicorn License: Madeline, a little girl in Los Angeles, who has already mastered the paperwork part of adulting, wrote to county officials to ask for a license to keep a pet unicorn in her backyard. They agreed, provided she find one, and promise to give it plenty of sunshine, moonbeams, and rainbows.  

• Pinocchio 2.0: We are huge fans of stop-motion animation (Rudolph! The Box Trolls! Fantastic Mr. Fox!), so we were really interested in this new Pinocchio. The studio spent a year and a half making the puppets before they even started shooting! But, TBH, our kids did not love this version as much as the original and started heckling the TV almost immediately. They almost never prefer the updates. Why does Hollywood keep remaking the same movies??? 

• Amazon is Ending Its Magazine Subscription Service: Turns out Amazon, whose 2022 gross profit was $216 billion dollars, a 14.27% increase year-over-year, is not making quite enough money from their newsstand, so they're just ... cancelling it. This means the end for some specialty magazine publishers, and they are gutted. We did sell some subscriptions through them too and we still sell back issues there, mostly so new people can find us, but it's complicated. Luckily, you can always buy subscriptions and single issues directly from us on our website, at select independent bookstores, and starting this spring, Kazoo will be on the newsstand in Whole Foods, too. 

• Books Do Save Lives: We Need Diverse Books, a group that works towards diversity and inclusion in the publishing industry, announced a new #BooksSaveLives initiative, promising to donate $10,000 in grants to schools and libraries in underserved communities so they can purchase challenged and banned books. So crazy that we have to keep doing this, but apparently we do. You can pitch in here. 
Here's some cool stuff we scrolled into on The Gram: 
•We won some big props in 2022: This past year, thanks to our amazing designers, Kazoo got a nod from the Society of Publication Designers as a Print Medal Finalist and we also received two nominations from The American Society of Magazine Editors for ASME Awards. Who knows what 2023 will bring, but I'm going to keep doing what I've been doing, and I promise to try to make every issue better than the last. I hope you'll agree that we get better every year. You can now buy our whole collection and see for yourself. 
• Winter Blues? National Kazoo Day is Jan 28, says my social media planning app thing, which I have yet to dust off this year. They say everything is content, and even make up days to prove it. I can't believe Kazoo Day is a holiday but you know, January can get a little dark, so please feel free to join us in celebration.  

 • Procrasti-baking: Every writer has one go-to procrasti-bake, and these 5-ingredient Hershey Kiss cookies are mine. Since I grew up near Hershey, Pennsylvania, and was raised by the sweetest mom who passed along a lifetime love of chocolate, these check all my boxes. Granted, they probably wouldn't win me any prizes on The Big Brunch, but I can bake a batch in under 8 minutes, so it's like I'm hardly stepping away from my desk. 
•Thank you for reading. Now it's time for me to put down the cookies and put the finishing touches on our next issue, Kazoo #28, which will be coming your way this spring. I hope you'll love it!

If you see anything wonderful this winter, please send it my way. You can always find me at erin@kazoomagazine.com. 

xo,
Erin
Kazoo magazine
Founder & Editor-in-Chief