Kazoo news: November Update
December 02, 2022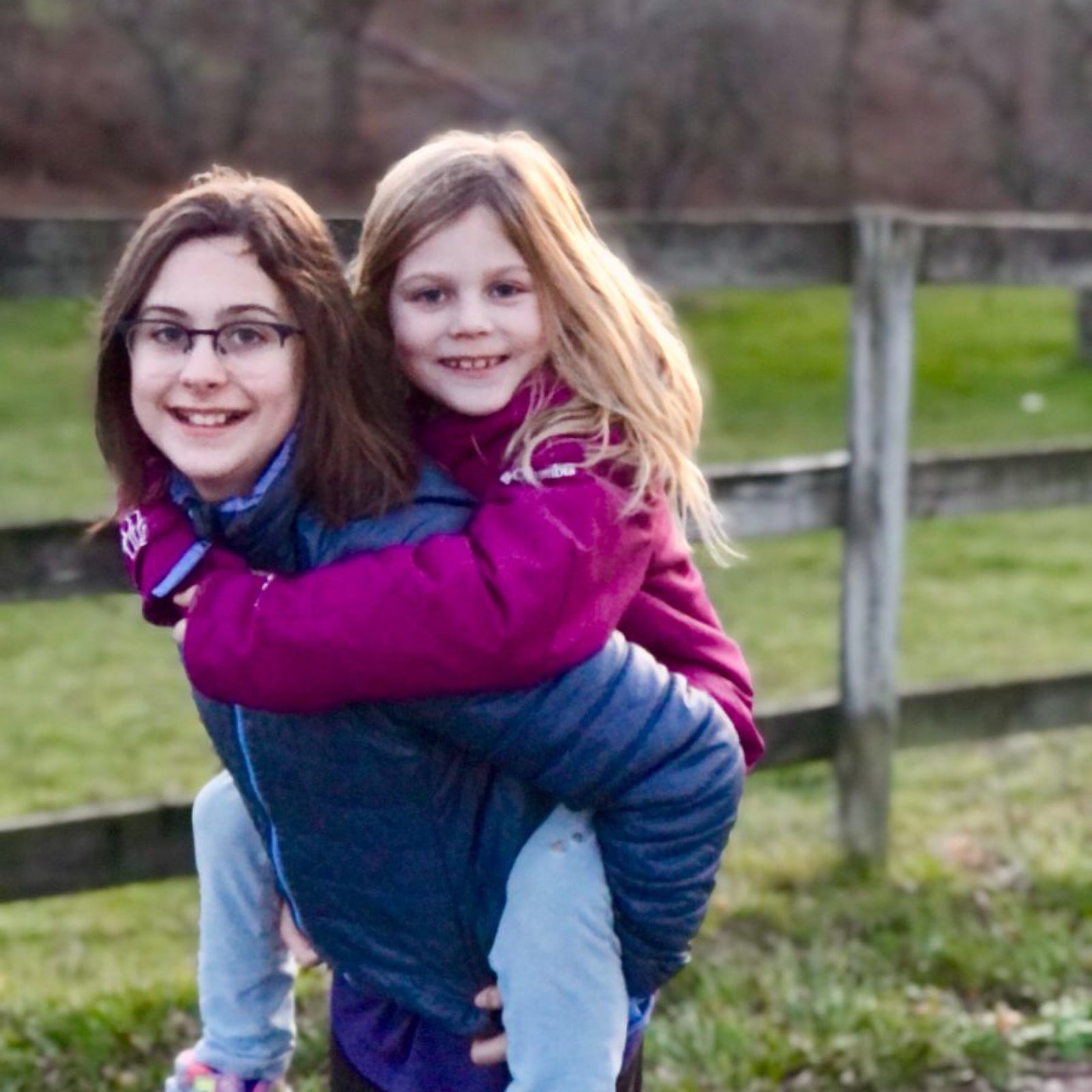 November Update: 

Hello Friends,

I hope you had a lovely Thanksgiving. We took a trip to the country where the kids got to see their cousins, get some fresh air, and even pet some horses. Here's some of what I've come across this month: 

• Children's Books are Dangerous: Some people keep on trying to ban kids' books, and it turns out they have good reason to do so. As author Margaret Finnegan writes in PW, studies show that literature helps develop empathy. "And right there is why children's books are so dangerous—to haters. At the least, they teach compassion. At the most, they inspire a desire for change."

• Kids' Conspiracy Theories: My kids love finding "Easter Eggs" in Disney movies and telling me some wild theories about them. And I love that they're watching so closely, but when I hear youtube videos on  "The Truth Behind XYZ" (even if just about a movie), it feels like the lesson to kids is that "they" are not telling you the "real truth," and I worry that this is just priming them to believe other conspiracy theories. These sort of videos may even help explain why susceptible people are now protesting those same Disney movies for crazy reasons. Somebody talk me down from this. Please. 

• The End of "Fake News." I don't know if the kids in Finland also wonder about Elsa from Frozen, but 71% of the people there trust their government (compared to just 20% in the US). Why? From an early age, they teach critical thinking to children, and in 2016, they even revised their public school curriculum to help kids spot the kind of fabricated information that spreads so easily in the US. I hope we can all learn from Finland before 2024. 
• Octavia Butler Knew: We hope you loved our Octavia Butler comic in issue #26. We can't wait to watch the adaptation of Kindred (and those of all her other books, now in the works). Seems we're not the only ones! She certainly did succeed in writing herself into the future. In Vulture, E. Alex Jung writes about Octavia Butler's Spectacular Life. And artist Bisa Butler (who you might remember as our featured artist from Kazoo #6) made this amazing quilt of Octavia Butler for the cover of the NYT.  

• Behind the Portraits: New portraits of Serena and Venus Williams and Ava DuVernay went on view at the National Portrait Gallery in November. The NYT talks to these beautiful champions and their artists here. (I once interviewed Serena ... at her house! These are the kinds of things I pepper conversations with. Thank you, 18+ years at Condé Nast.) 
• Deck the Halls at Rock Center:  The artist Lorraine Nam (who you might remember created our gorgeous Storytellers issue cover) has a huge art installation Rockefeller Center this Christmas. She says, "I wanted to capture the feeling of the holidays: this buzzy energy that you get, this excitement." If you happen to get to NYC to see the big ol' tree, keep an eye out for her work.

• The Best Pie: I made the Pumpkin Pie for our Thanksgiving dinner, using this recipe from King Arthur. It was good! (I did not add the optional black pepper, but I am curious about it.) If you're the one bringing the pie to dinner this holiday season, I also recommend 4 & 20 Blackbirds Salted Caramel Apple Pie, full recipe in our Awesome issue, #14. (If you don't have a copy, it's currently sold-out in our shop, but Amazon still has some.)  And if you're in NYC, and don't feel like cooking, try our friend Molly's Pies. They are delicious! 

•Kazoo is a New York Times "Best Gift of the Year!"  To celebrate, we're offering 10% off all gift subscriptions. Use code "BESTGIFTEVER" at checkout. 
• Giving Tuesday: 
When I was younger, I read a financial planning book that said you should set aside money for a few causes you believe in every year, because it not only makes the world a better place, but also helps you remember that your own work can support good things. (Honestly, that is the
only
thing I remember from that book.) This year, a friend of
Kazoo
reminded us of
Alex's Lemonade Stand
. It was started by a 4-year-old girl with cancer. With her generosity and commitment, she made one of the best, biggest organizations working towards a cure. Seems a worthy cause if you have a few extra dollars this year. 
Here are some other organizations we've supported:
Brooklyn Book Bodega
: Provides access to and ownership of books, builds community, and creates a passion for learning. 
Dian Fossey Gorilla Fund
: Protect gorillas and their forests, while also helping the people who live near them.
Mom's Demand Action
: Working for a future free from gun violence.
Mission Blue
: Inspires action to explore and protect the ocean.
Arbor Day Foundation
: Every dollar plants a tree.
• Thank you for reading.
Now it's time for me to go pack up some magazines for you, which I'll be doing every night all month long (from my living room, while watching
White Lotus)
. I'm personally shipping out orders daily through the holidays, instead of waiting for the warehouse to do it, so I can get everything to you as quickly as possible. 
If you see anything wonderful this December, please send it my way. You can always find me at
erin@kazoomagazine.com
. 
xo,
Erin
Kazoo
magazine
Founder & Editor-in-Chief