Kazoo news: September Update
September 13, 2022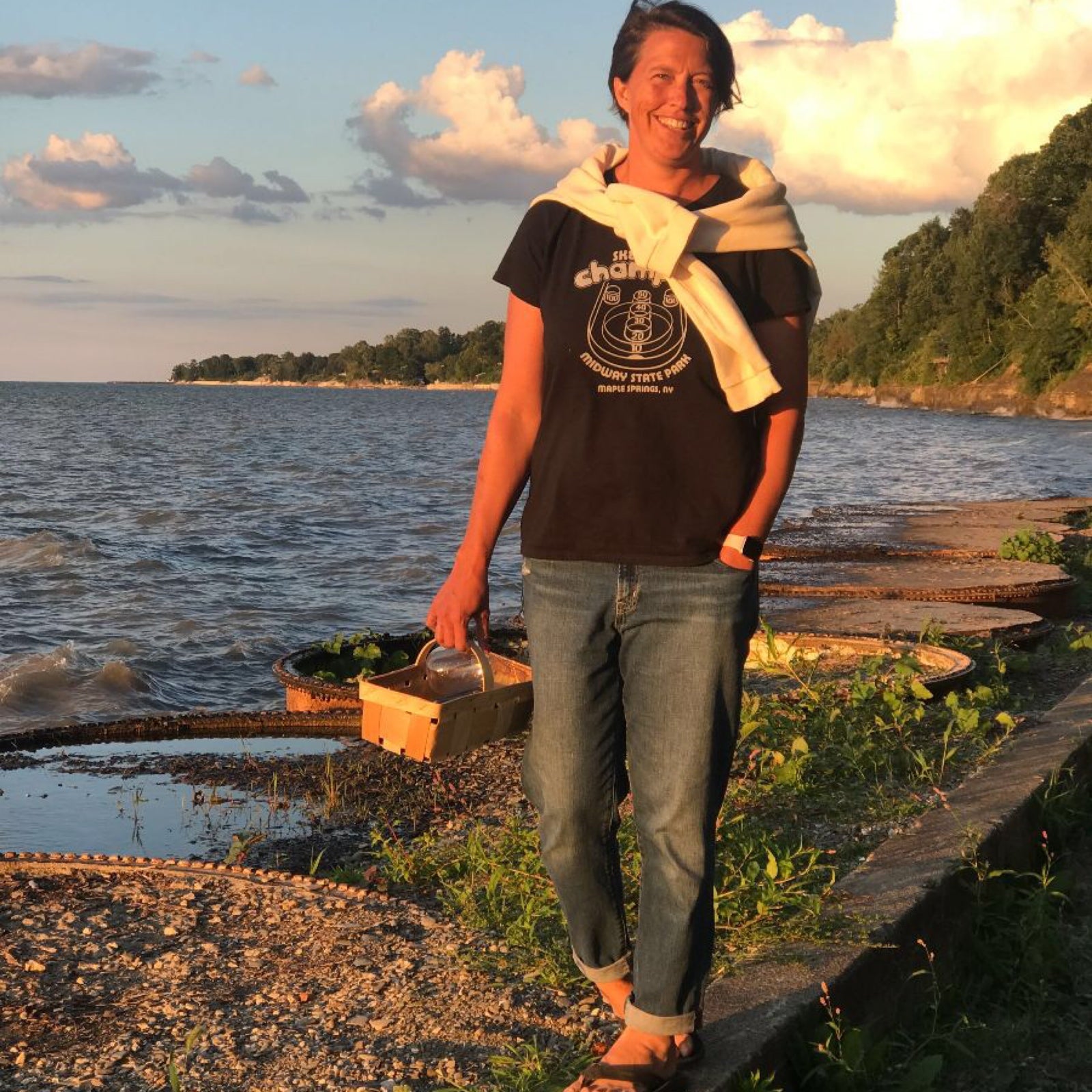 September Update: 
It is back-to-reality time around here, and my daughters have begun the 2022 school year like champs. Hope your Noisemakers have eased into it, too. Here's what else has been happening so far this fall: 
All new:
An issue of
Kazoo
is OTW! The Future Issue is our best yet and features an original short story by
Lois Lowry
. (Subscribers: Keep a look out.) Check out the amazing line-up, and to get it, 
subscribe here
. 

Tricky Wiki: Wild that only 19% of wikipedia's 1.5 million biographies are about women. Could it be because 91% of the site's editors are men? (I learned way too much about the politics around "notability" while trying to understand why there wasn't a page about Kazoo.) Many women are working to combat gender bias on wikipedia, including one of our amazing subscribers, who helped us get Kazoo on wikipedia. Seems important for a site that we assume is objective--and gets 250 million eyeballs a day. 

Wild West: Turns out that after ignoring it for years, I *have to* binge "Yellowstone" since Tressie McMillan Cottom told me that more liberals should be watching it. Are you into it? To my surprise, I am! (I'm only on season 2, so no spoilers.) But for role models, I prefer this African-American all-girl rodeo team that is shaking up the male-dominated rodeo industry. (You might remember we featured their "Cowgirl Code" in our Confidence issue #15). 
 
Serious Play: It's easy to get lost in the over-scheduling of fall, but cartoonist Lynda Barry reminds us to save some time for fun: "Adults think that kids playing is some nothing thing," she says. "But play is a different state of mind, and it can help us do so many things if we just allow ourselves to get back to it." 
September Bundle Sale! 
The "Wild and Free" bundle: Kazoo's Wild, Art, Magic, and Ocean issues, packaged with a bookmark and sticker, is on sale now for $36. All back-issue bundles are 20% off this September, so get 'em while you still can. Use the code: FALLFUN. (Or, if you'd prefer, find them on Amazon, here.) 
Fall Reads: I've been reading Wonder with the 7-year-old Teeny Editor, which has led to some good start-of-the-school-year discussions about "fitting in" and being kind. (We're big fans of R.J. Palacio around here.) Our 11-year-old Tiny Editor is going to study Persepolis in school this fall, and we're so excited that she'll learn all about this ground-breaking graphic novel. She's excited to read it too. Kazoo's own collection of comics, Noisemakers, is included on Rise: A Feminist Book Project list, if you need suggestions for more fall reads. 

Gutsy: I've not yet watched the new TV show from Hillary & Chelsea Clinton. I'm a little surprised at some of their chosen guests, though the show's been getting fine reviews. I try not to dwell on what life would've been like these past 6 years had she become president, but I really wish she had been our leader instead of our feminist TM figurehead. Still, the more stories about "gutsy" women, the better. If you've seen it, let us know how it is. 

Two Red Lines: Last school year, a Brooklyn mom friend said, "It isn't if you'll get it, it's when" and welp, the Covid finally caught us this summer. But, since my entire family is vaccinated, and boosted, it was very mild, and the kids were asymptomatic. (We would not have known they had it if I didn't have a slight sore throat and tested myself.) Vaccines work! And here's how. (I plan on getting the next booster as soon as I can, and maybe even getting on an airplane for the first time in years.) 
Tweet-o-Rama:
The best bits of twitter this month
(Please note: CERTAIN RABBITS can swim. Probably not your pet bunny. Also, did you see our Octavia Butler comic in the new issue? And, we were especially happy to see this great news for Angela Flournoy, who wrote "Beautiful Island, Beautiful Garden" the lovely short story for Kazoo #10.) 
Grateful: When I sat down to write to you, I realized I have been sending these newsletters out for a year now, and I have been so happy to hear back from so many of you. As parents, we talk about how the pandemic has affected our school aged kids, but we've all been through some loneliness, too. And new research suggests that reaching out, even casually, to other people means so much more than we realize. So, thank you.

Let's all keep passing these good vibes along.  If you see anything wonderful, please send it my way. You can always find me at erin@kazoomagazine.com. 

xo,
Erin
Kazoo magazine
Founder & Editor-in-Chief