Kazoo News: September Update
September 27, 2023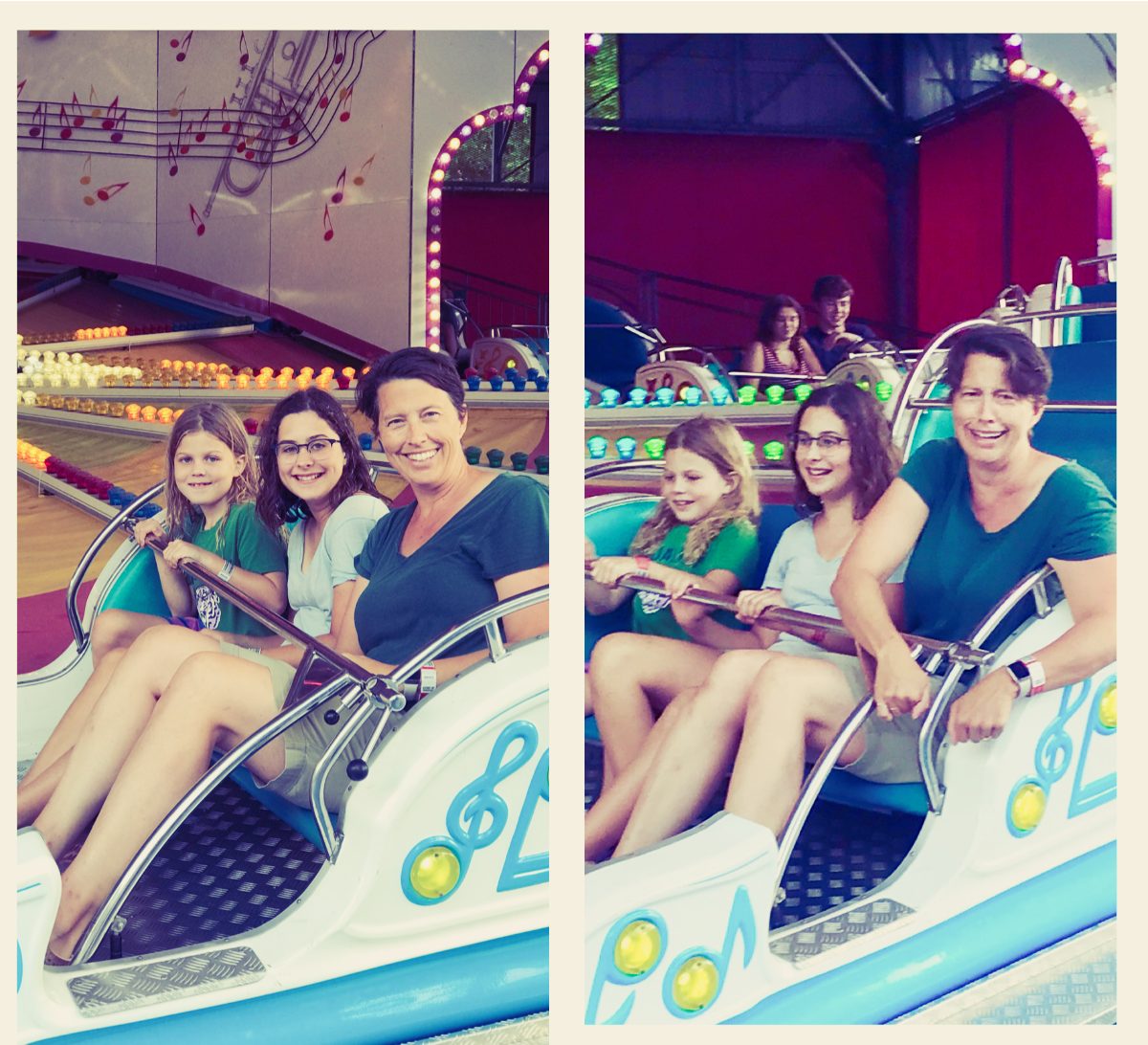 Before / After: The last wild ride of Summer 2023.
Hello friends,

What I really want to know is where did this summer go? I blinked, and the kids are suddenly back in school. But, September, its promise of new pencils and fresh notebooks to fill, still excites me. And, it's nice to have a quiet moment to sit and write to you, so, Hi. 

For the first part of the summer I was working non-stop to get Kazoo's 30th issue off to press. The rest was spent at our family cottage with the kids, where I built a cabinet! (Scroll down for the results.) And, we discovered new things to do in the country, like hitting all the best local ice-cream shops, hiking, and swimming in Lake Erie as many times as possible. 

Here's more of what I dove into this summer: 

Hiking, baking, kayaking. These memories will keep me warm this winter. 


What we're watching: The 8-year-old has now made her way through

 

Bluey

 

multiple times (and can tell me in detail how the

 

"Flat Pack" episode is really about evolution). The 12-year old watched

 

Glee all summer in its entirety. (Which she enjoyed but I was slightly sad, knowing what tragedies await the young cast.) And yes, we took the girls to

 

Barbie, which we all liked. I cried??? (It was during that montage—and not just because I was imagining the size of their marketing budget compared to

 

Kazoo's.) I was surprised by how much I liked it. I'm more excited about this

 

new The Color Purple

 

movie, though I already loved the first one.


More importantly, what is this stink bug trying to tell us? 
Thank you for being here. 

I'm now hard at work on our Winter issue, our 31st. We are going hard on "Girl Power" for this one, which I'm excited about. Simone Biles said: "It's important to teach our female youth that it's OK to say, 'Yes, I am good at this,' and you don't hold back." And obvs, I agree!

Tell us what your little one is great at, and we may feature her in the winter issue of Kazoo. Does she love to play soccer, paint, or sing? Encourage her to write and tell us why, or draw a picture of herself doing that great thing. You can send it to us: readermail(at)kazoomagazine(dot)com.

In the meantime, if you come across anything interesting, please send it my way. You can always find me at erin@kazoomagazine.com. 

xo,
Erin
Kazoo magazine
Founder & Editor-in-Chief

 PS: After a summer of trying, I have almost perfected my rhubarb pie recipe. If you want it, write to me and I'll send it to you.